Bikini kill
Riot grrrls from UK
Very Punk Very Rock really Riot.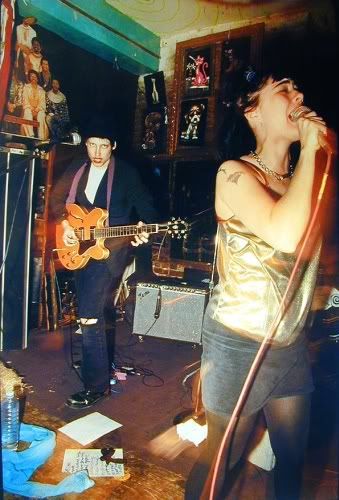 PJ Harvey
Her guitar sound It's very Excitement and Her sad song make me feeling pain.

Babes in Toyland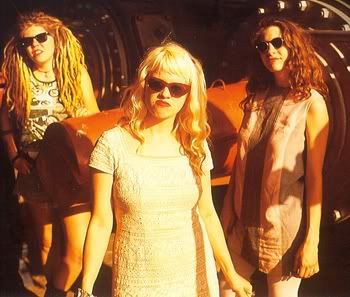 Courtney Love
Some people think she is crazy.
Yes I think She crazy and SHE ROCK!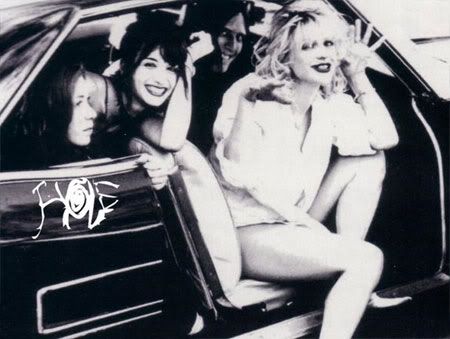 Rachel Mary
From
KASMs
they make melancholic yet frantic alt-punk and the singer has a habit of knocking over audience members and doing somersaults.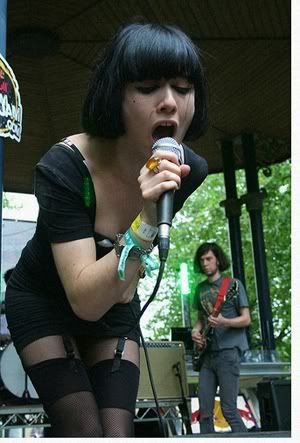 Thurston Moore
Experimantal rock. She is vocals and guitar.