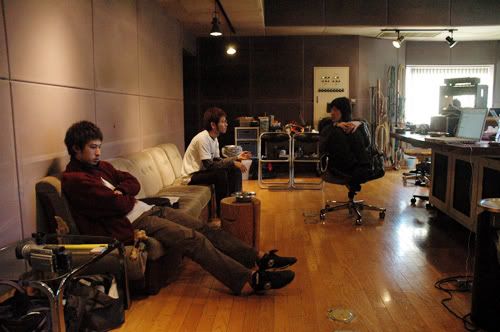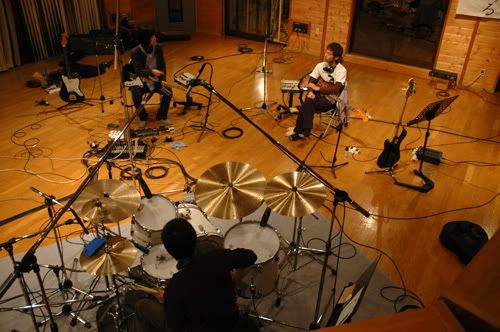 Euphoria is a three-man band from Tokyo, Japan.
consisting of Hiroyuki Morikawa (guitar, vocals, programming)
Shota Sato (bass) and Yosuke Kinoshita (drums).
The band was formed during the winter of 2001.

They have three album and soon they will available
the new euphoria album, "fluidify",
will be released as a 100% FREE download
via

euphoria-sound.com

on February 5th, 2010!
Record Lable : 123RECORDS (Japan)
http://www.myspace.com/euphoriamyspace

http://www.last.fm/music/Euphoria