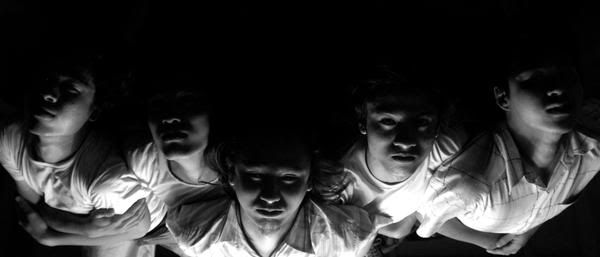 Desktop Error the band from Thailand
Their songs

Alternative / Experimental / Shoegaze
Record label:So On Dry Flower

Thia is very interesting band.

This is my favorite Thai band.They release first EP "Instinct" in 2006,and now they have new album "Ticket To Home" it's the best album I can listen every tracks it's make me forget oneself with their sounds debut single "took took wan" is number one hits in Fat radio.
I love every songs in this album my favorite song in this album is "Ticket to home",This song they use Thai musical equipment is "Pin" the sound look alike guitar but you can feel Thai culture It's very awesome, and their lives act awesome too
You must listen.

http://www.myspace.com/desktoperror